HOW TO WASH A PUFFER JACKET / DOWN COAT
Fortunately, it's finally gotten warm enough in Minnesota that we can put away the ski wear, so what a perfect time to wash your puffer jacket! We had a long winter… but it was fabulous, and it's fabulous when you have great skiwear to be outside in it. But in order to put this away, we're going to wash it first. This is a down coat and it's in a polyester coating.
DOWN / PUFFER JACKETS WITH A POLYESTER FINISH
When you have a polyester finish on a garment, what you're going to notice is you are going to have to give a quick scrub to the front where you tend to put your hands on it and to the collar and the cuffs.
What I am going to use for that is vinegar and water. You know how much I love vinegar and water, I use it for everything. What it's going to do here is it's going to break up the oil on the surface of the puffer jacket and then I am just going to give it a little scrub.
So I'm going to spray on just a little bit of vinegar and water, and then I'm going to take this horsehair brush, and I am just going to scrub it in.
I'm going to do that as well to the collar and the cuffs. I'm doing that right here where your chin butts up against the jacket. And I'm going to do it right here where you tend to get a little sun tan lotion on the cuff. I'm going to simply scrub the cuffs.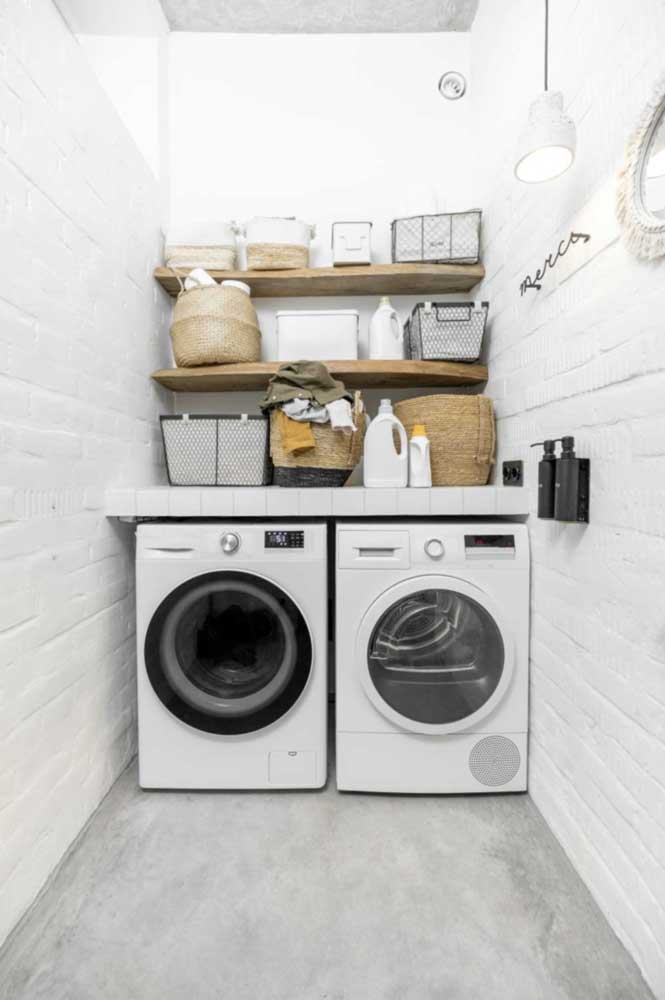 WASHING AND DRYING YOUR / PUFFER DOWN JACKET
Okay, now we have pre-treated this puffer jacket. We are just going to throw it in the washing machine. Super simple! We are going to kind of just give it a wad, and put it in.
I'm going to throw a tablespoon of laundry flakes on top, and the next time you see the jacket, it's going to be ready to go into the dryer.
So after we spot-treated the down jacket, we've put it through the washer, now we are going to put it in the dryer, but we are going to put on the air fluff cycle. The reason we are going to use the air fluff cycle is the down is totally comfortable in hot air, but the polyester coating of the down coat is not. So we don't want the jacket to get too hot in the dryer. So the trick… you put it in the dyer, like so, but then pro trick, to get it nice and fluffy you use a tenis ball.
Take a couple of tenis balls (they can be dead it's totally fine). Put them in the dryer with the down, and it will beat the loft right back into the jacket. It will be ready to go, and next fall when you pull it out, you will be ready for the season.